One day about two years ago or so I was flipping the millions of channels we are collectively bombarded with when I stumbled upon a little known channel (I can't remember what it was, but it was kind of artsy.) that was playing this weird documentary thing where these girls were talking an this phone in a fake forest. They were also creating this amazing music and letting you get a peek into there process. Well I could not stop watching and listening. I needed a pen so I could write down who these people were. I wrote down Tegan and Sara. then I went and purchased the album "The Con" and have been enthralled and inspired by Tegan and Sara ever sense. So Thank You Tegan and Sara!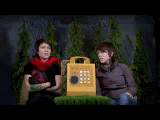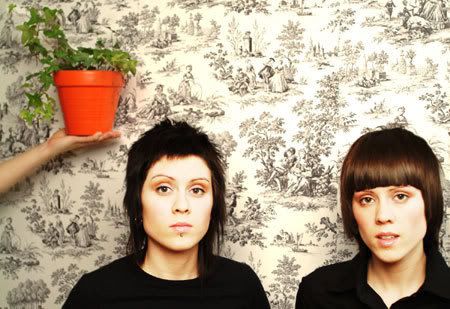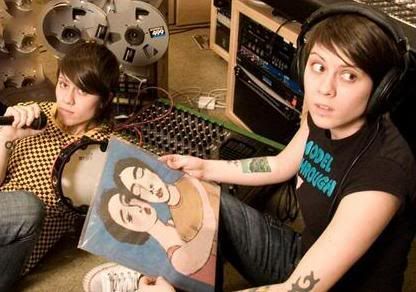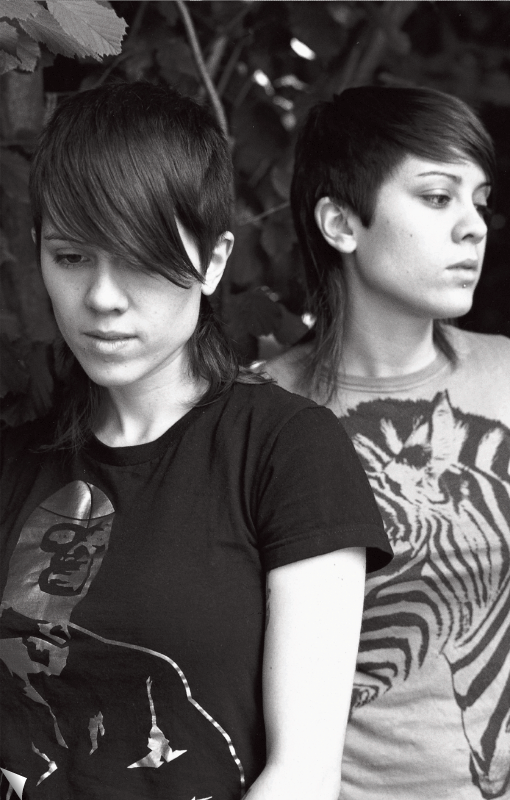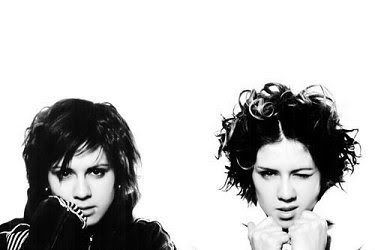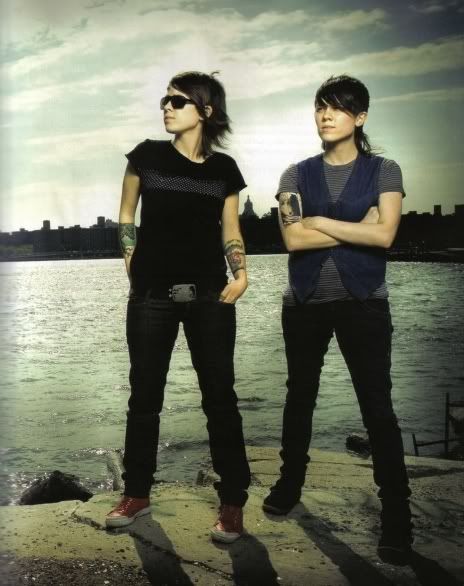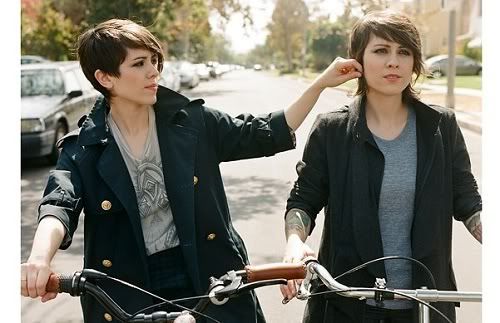 http://photobucket.com
Wishing you an art filled day.