Monday, January 2, 2012
Posted by

Visible Perception
at 3:06 PM
No comments:
Links to this post


Sunday, January 1, 2012
It's a New Year! Last year was great and I'm hoping 2012 will be even better. Today is also My Blog anniversary. I started blogging on the first of January two years ago.
I Hope to be a little more consistent in my blogging this year but I am not making any promises. for now here are some images of celebration from We Heart it. Enjoy!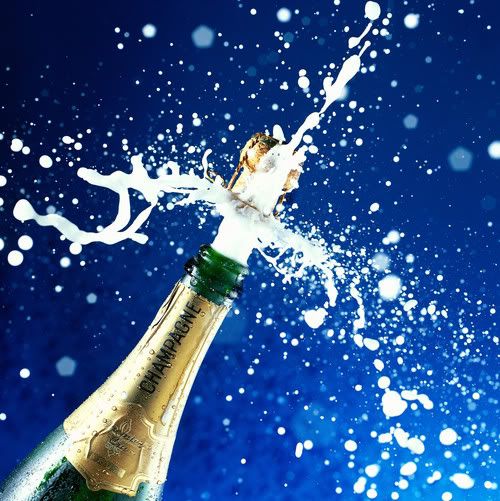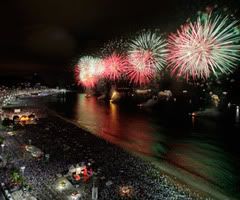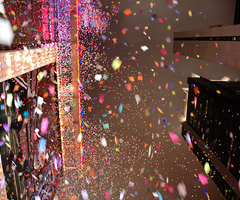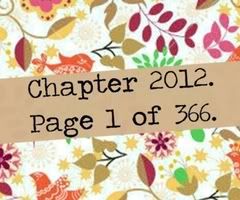 Kisses~VA
Posted by

Visible Perception
at 7:07 PM
No comments:
Links to this post